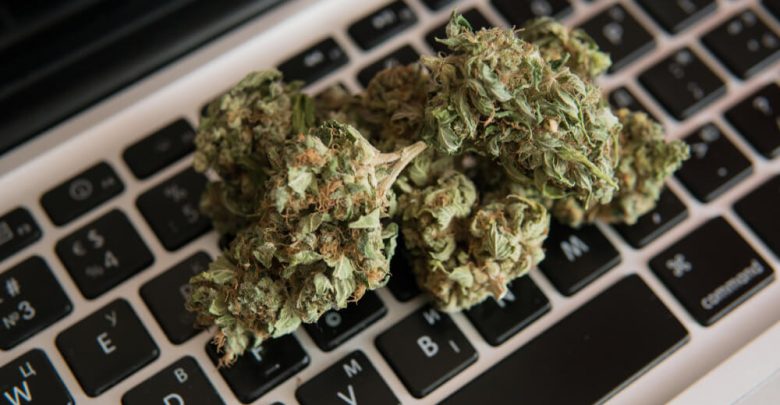 Many people around the world enjoy smoking marijuana. The high effect that one gets after smoking a few puffs is simply amazing and even better if it is high-quality marijuana. Currently, most states have legalized the use of marijuana, and as a result, the number of marijuana users has doubled. Buying weed has become easier all thanks to online weed dispensaries. However, it in as much as it is very convenient buying from an online weed store, there are some mistakes you should avoid by all means. Here are some of them; 
With the huge demand for marijuana, there has been a rise in the number of online weed dispensaries as well. When you search for 'cannabis dispensaries near me', you will be amazed by the many search results. While some of them are legitimate, some are not. And this is something you want to be careful about. Before buying from any online weed dispensary, go through some of the online reviews in order to choose a site that is highly reputable and is known for its excellent services.
Opting for low price sellers
In a strive to gain a competitive advantage, online cannabis stores usually offer lower prices in a bid to lure more customers. Truth be told, when a business cuts downs the price of products, more often than not, they tend to look for alternative channels of recovering the lost income. In the marijuana industry, such shady online dealers will opt to sell low quality weed. When the deal is too sweet, you should think twice. In the long run, it is better to spend a dollar more in buying high-quality cannabis and enjoy the numerous benefits it brings and ultimately enjoy your 420 sessions. 
Conducting inadequate research
It is crucial to do some research before making your weed purchase online. If you are a new weed user, fret not! There are tons of information online that can help you understand how to shop for high-quality weed. Failing to carry out detailed research may leave you with regrets. For one, you may end up purchasing a low-quality strain at an expensive price from an uncertified dealer, and secondly, you could even be breaking the law. 
There is also a common misconception that online stores deliver everywhere, regardless of state laws and regulations. This is wrongly placed thought. You have to confirm whether it is legal to purchase cannabis in your state or not. If you reside in a state where cannabis use is illegal, then an online dispensary will definitely not deliver to you. 
Neglecting the store's customer service
Bad customer service can ruin your whole online shopping experience. You, therefore, want to choose a weed dispensary that values its customers and treats them right. The budtenders in the dispensary should be able to guide you through and inform you more about the products they have in stock. Also, they should be in a position to answer all your questions as this helps you a great deal in determining what to buy especially if you are a beginner.